News & Events
Beacon Business Bank Changes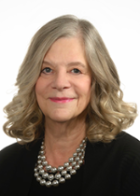 San Francisco -  
Business Times March 4, 2020
Nancy Bush
Senior Vice President/Business Development & Relationship Management at Beacon Business Bank
Beacon Business Bank, with branches in San Francisco, Alameda and San Mateo, named Nancy Bush Senior Vice President Business Development & Relationship Management. Reporting to CEO/president John Delaney, Bush, based in San Mateo, has nearly two decades of Peninsula community banking experience, primarily in commercial banking, business development and portfolio relationship management. "Nancy's blend of experience and interest in clients mirrors the banks' goals and values," said Delaney.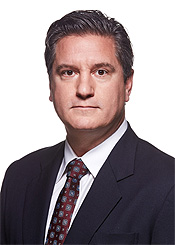 San Francisco -  
Business Times January 27, 2020
Dante Tosetti
Executive Vice President/Chief Credit Officer at Beacon Business Bank
Beacon Business Bank has hired Dante Tosetti, a veteran senior level banking executive, as EVP/Chief Credit Officer, working from its SF headquarters. A former Federal Reserve Board commissioner, Tosetti will be responsible for the lending department, including commercial, SBA, real estate, construction and consumer financing. "We can achieve quick turnarounds on loan decisions," he said, "because they are made on a local level." Beacon also has branches in San Mateo and Alameda.