Locations & Hours
Masks Guidelines Inside Our Branches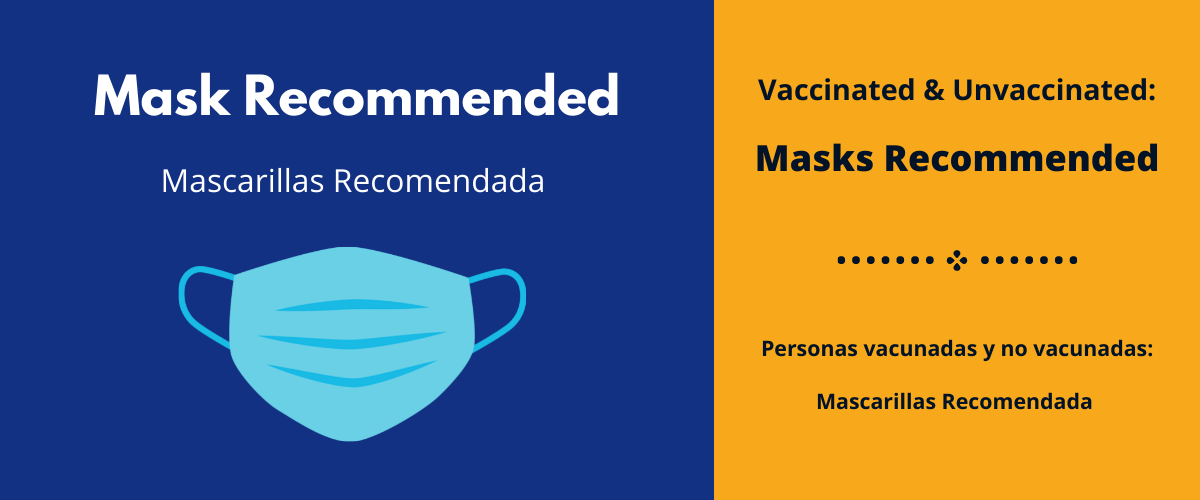 We will continue to monitor the CDC and the State of California's guidelines and update our policy as the situation changes in the future.
In the meantime, we offer 24/7 online access to your accounts through our online banking and mobile app. You can use online access to view balances, pay bills, make transfers, or send secure messages.
Please contact your local branch for assistance with access to your accounts.
We appreciate your help keeping everyone safe.
---
San Francisco Branch Map It
88 Kearny Street, Suite 1750  
San Francisco, CA 94108 


Phone: (415) 543-3377 
Fax: (415) 543-7275


Monday-Friday: 9:00 AM to 5:00 PM 
---
Peninsula Branch Map It
1700 South El Camino Real, Suite 108
San Mateo, CA 94402

 
Phone: (650) 697-8855
Fax: (650) 356-0317
 

Monday-Friday: 9:00 AM to 5:00 PM 

---
East Bay Branch Map It
1442 Webster Street 
Alameda, CA 94501

Phone: (510) 769-1000 
Fax: (510) 769-1180
 
Monday-Friday: 9:00 AM to 5:00 PM 

---
Chicago Loan Production Office Map It
1200 N. Ashland Ave, Suite 507
Chicago, IL 60622
Phone: (708) 906-1824
Office Hours by appointment only
---