What Makes a Community Bank Different?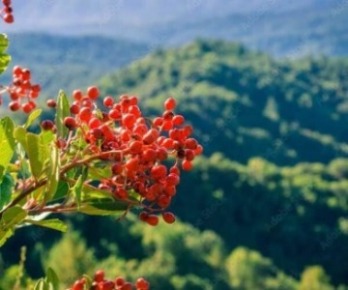 Unlike large banks that often take deposits in one state and lend out the funds in other states, a community bank gathers deposits from the local area and makes loans to customers in the neighborhoods where their depositors live, work, and play. A community bank helps local businesses and communities flourish by creating jobs locally. Community banks leverage your money to strengthen and grow your community. In this way, the bank's success is tied to the local community and the businesses it serves.
Your relationship with a community bank can benefit you throughout your entrepreneurial journey. A community bank can provide support when you need to fend off hardship or provide the resources you need to capitalize on a business opportunity.
Community banks are also agile, with local decision-making and quick turnaround. When you bank with Beacon Business Bank, a community bank, you have a like-minded partner whose goal is to find a financial solution that works for you.
And, you can take pride in knowing that you are helping your local community thrive.