COVID-19 Preparedness Information and Updates
Beacon continues to be at the ready to provide you with the banking services that you need when you need them. Because your well-being remains a top priority, we have updated procedures and taken precautions to limit the impact of coronavirus (COVID-19).
Branch Services:
All Beacon branches remain open and ready to serve you. We have proactive measures in place including enhanced cleaning and disinfecting procedures, and we are following the recommendations provided by the Centers for Disease Control and Prevention (CDC), World Health Organization (WHO), and public health officials.
Masks Guidelines Inside Our Branches: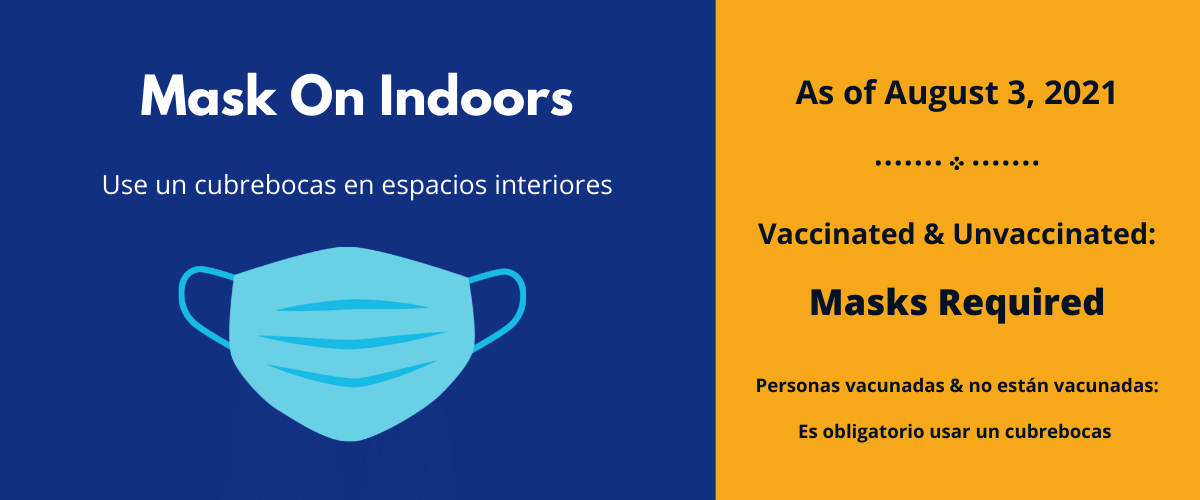 We will continue to monitor the CDC and the State of California's guidelines and update our policy as the situation changes in the future.
In the meantime, we offer 24/7 online access to your accounts through our online banking and mobile app. You can use online access to view balances, pay bills, make transfers, or send secure messages. Please contact your
local branch
for assistance with access to your accounts.
Remote Banking:
As always, you can call us or go online to take care of your banking needs. To make it easier for you to do your banking outside of the branches, we offer mobile and online banking for both personal and business. You can also use any domestic ATM and we will waive the fees. 
We're Here to Help:
If you find yourself needing financial assistance, please contact us to discuss your options.
Beware of Scams:
Scammers and cyber-criminals may take advantage of fears surrounding Covid-19. They may offer you fake products, medical advice, fake charities, or encourage you to click a fraudulent link to gain access to your device. The Federal Trade Commission (FTC) has provided tips to help you keep these scammers at bay.
Beacon will continue to follow the recommendations of local officials and the CDC to ensure that all safety measures follow the best available practices. Based on this, temporary service modifications may be made. You can find any updates related to Beacon's banking services at our branch offices or on our website.
Please contact your relationship manager or anyone at our branches, if you have questions.
San Francisco Branch: (415) 543-3377
San Mateo Branch: (650) 697-8855